Kick Start Your Career as a Tax Preparer!
Becoming a Tax Preparer could be your first step to a stable career that you desire. Upskill and make a difference in people's lives. No Experience or College Degree is Required.
Why Should You Become A Tax Preparer?
As the saying goes, "In this world, nothing is certain except death and taxes." It wasn't Ben Franklin's cheeriest thought, but for Tax Professionals, it means built-in job security.
Becoming a tax preparer could be the first step to the stable career you want. The knowledge and skills you develop will stick with you for the rest of your life.
Becoming a tax preparer lets you gain full or part time employment. Moreover, you can work from home for yourself and start your own tax prep business, and help individuals who are grappling with the tax laws.
Becoming a tax preparer, you're going to gain a sense of personal fulfillment that you might not get from other jobs. When you make all the numbers match up or find a way to help clients save money or see a larger tax refund.
A Challenging and Rewarding Career!
Tax preparation is a service that will likely never go out of style. With the complexity of the U.S. tax code and the number of changes occuring in the past couple of years, there will always be taxpayers willing to pay for this yearly ritual. In fact, more than half of all taxpayers turn to a professional and that number is growing.
Start your new career today! Become a tax preparer in as quick as 4 weeks with our highly effective, online tax preparer course.
Atlanta Tax Mobb Academy is a Tax Professional Services firm started in 2020. Our company has the belief that our customers' needs are of the utmost importance. We are constantly sharpening our knowledge of the latest tax law changes and incorporating these changes into the tax planning model we utilize for our clients. TAX ACADEMY is the professional training arm of Atlanta Tax Mobb Academy with the broad objective of delivering professional tax education for individuals to get in to tax preparation and services.
Our Tax Prep Course teaches you how to prepare and file taxes. Learn from our experienced instructors and start your career in tax planning. Upon completing the Income Tax Preparer course, you will gain valuable education that will benefit you for the rest of your life.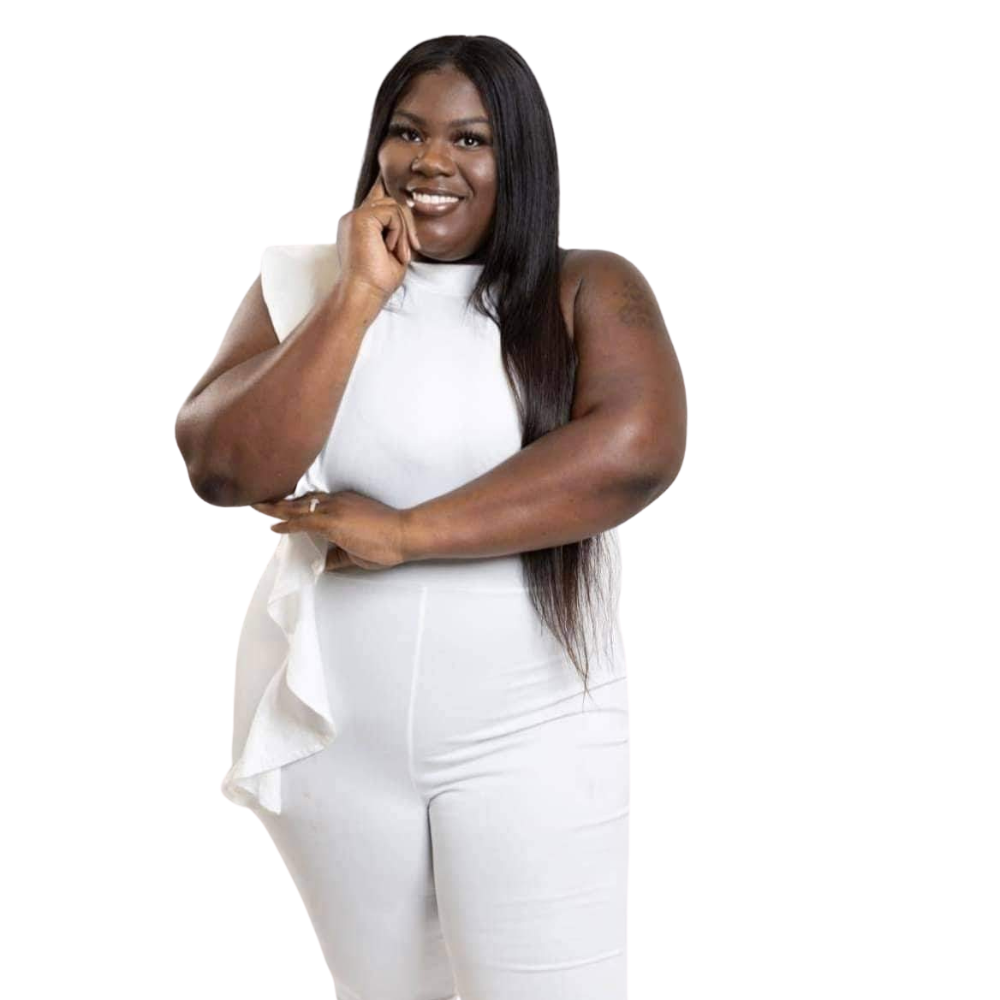 In this tax preparer course, you will learn to prepare tax returns and research tax issues for most Form 1040 individual and non-business taxpayers, plus the basics of Schedule C/self-employed tax returns.
Filing Status and Income Basics 

Dependents and Child Credit

Deductions and Credits

Interest and Dividend Income

Preparing Tax Returns

Filing Taxes Online
Become a tax preparer in just weeks, no high-level math, no prior accounting knowledge or degree required.
How to recognize and describe laws and regulations related to taxation for both individuals and the self-employed.
How to apply these appropriately to the preparation of tax forms.
How to calculate gross income and identify the elements of income that are included and excluded when making this calculating.
How to identify common itemized deductions including medical expenses, charitable contributions, and others.
How to identify and calculate tax losses; identify and calculate deductible expenses.
How to apply capital gains and losses to property transactions; accurately complete a basic Form 1040 Individual Tax Return with typical itemized deductions for a family.
What Our Students Have to Say
Great customer service support. Very hands on with teaching and making sure you're able to understand the software. If you're more a hands on person, this is the company for you.
This is an amazing company. The customer service was on point and she took care of my needs. Thanks so much!
Amazing teacher and Mentor !! Atlanta tax Mobb offers so much great information to keep you up to date ..
If your looking for the perfect person to help you understand and really make your tax business next level your in the right spot ! Very professional , Ebony is an amazing mentor and teacher.
NEED HELP? WE GOT YOU COVERED!
Frequently Asked Questions