START YOUR OWN TAX PREP BUSINSESS
Is it time for you to get your career started? Do you want to work as a notary or tax preparer but don't know how to start? Here at Atlanta Tax Mobb Academy, we offer a variety of notary and tax preparer classes.
Take Control of Your Future!
Tax Profession can change lives for the better. Serve your community by helping people maximize their refunds. Benefits include:
As a Tax Professional, you can work from home, in an office or be completely mobile. You can decide how many hours you want to work.
Over 150 million people file taxes annually and more than half use professional tax services.
Tax preparation is a profitable profession. Your earning potential increases as your experience grows and as you market it.
The favorite check most people get annually is Tax refund. Become a tax preparer and assist  maximizing their refunds.
Atlanta Tax Mobb Academy is a leading educational institution in the field of notary and tax preparer education. ATM Academy provides Real-World Training for Certified Tax Preparers to improve their skills, get better jobs, and start their own businesses.
Be in Demand with Our Professional Training
Our educational offerings engage the learner from the beginning to ensure retention and better understanding of innovative concepts.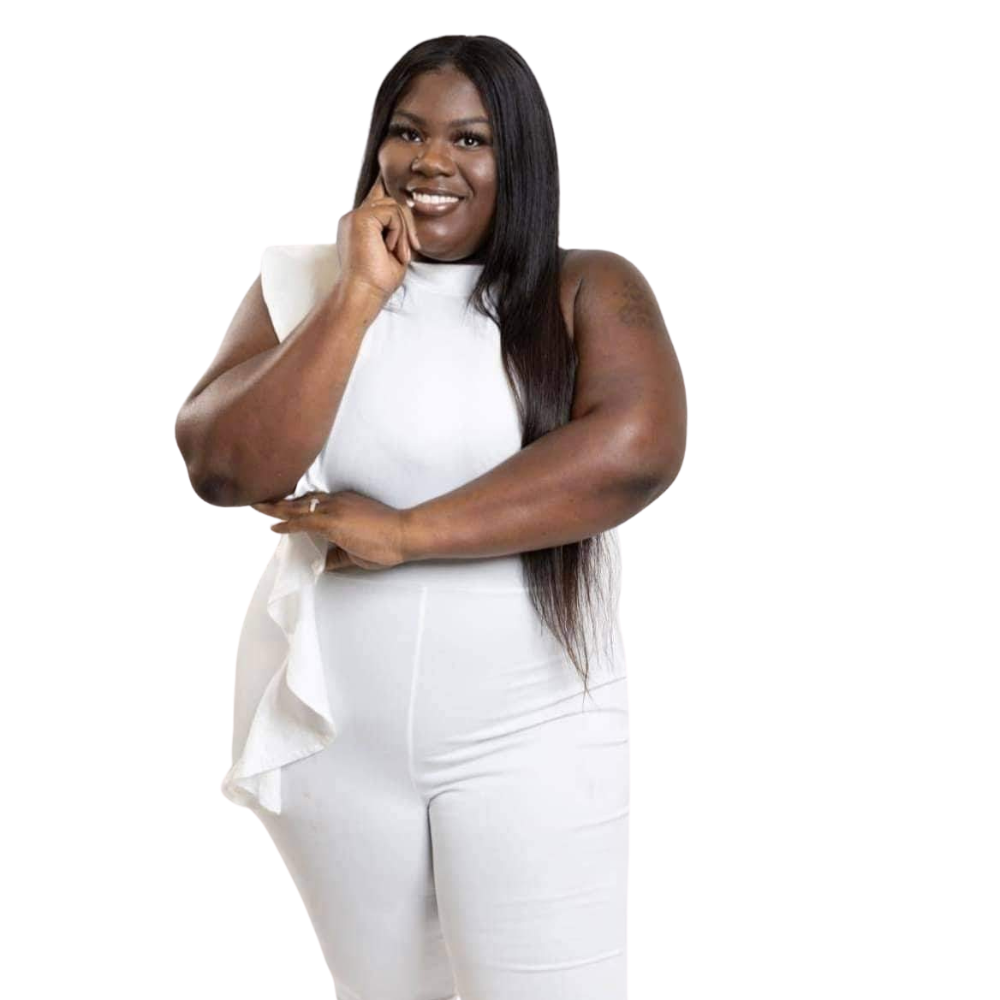 Get the best out of yourself with our Notary and Tax Preparer Classes. You will learn how to prepare all tax paperwork, along with proper filing and organization habits. We believe an educated consumer is a happy consumer.
We believe that you deserve the very best in training for your career. That's why we are committed to helping you get the right path from the best learning platform – Offering you the Best in Notary and Tax Preparer Classes
We are committed to provide all of our students with the best in professional services and education. We are led by a team of experts with decades of experience so that you get the training you need for your future.
What Our Students Have to Say
Great customer service support. Very hands on with teaching and making sure you're able to understand the software. If you're more a hands on person, this is the company for you.
This is an amazing company. The customer service was on point and she took care of my needs. Thanks so much!
Amazing teacher and Mentor !! Atlanta tax Mobb offers so much great information to keep you up to date ..
If your looking for the perfect person to help you understand and really make your tax business next level your in the right spot ! Very professional , Ebony is an amazing mentor and teacher.
NEED HELP? WE GOT YOU COVERED!
Frequently Asked Questions